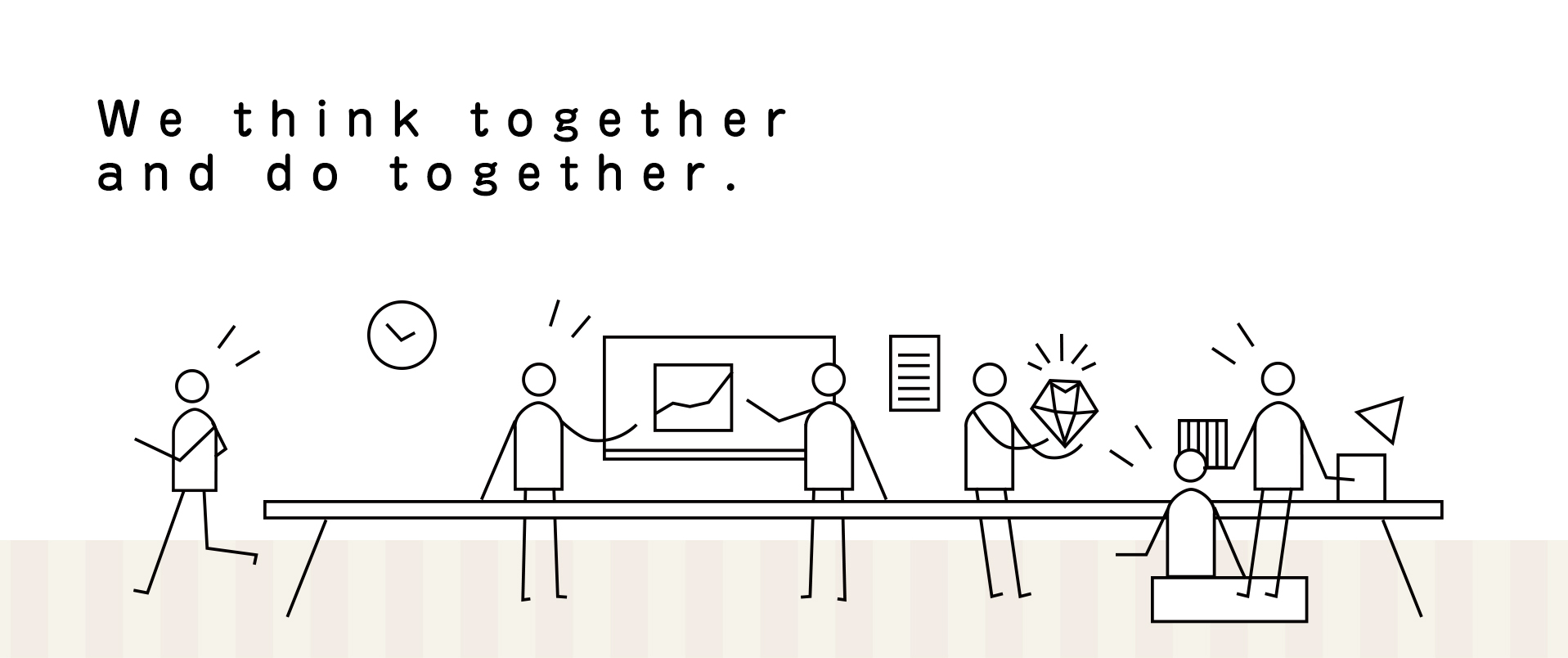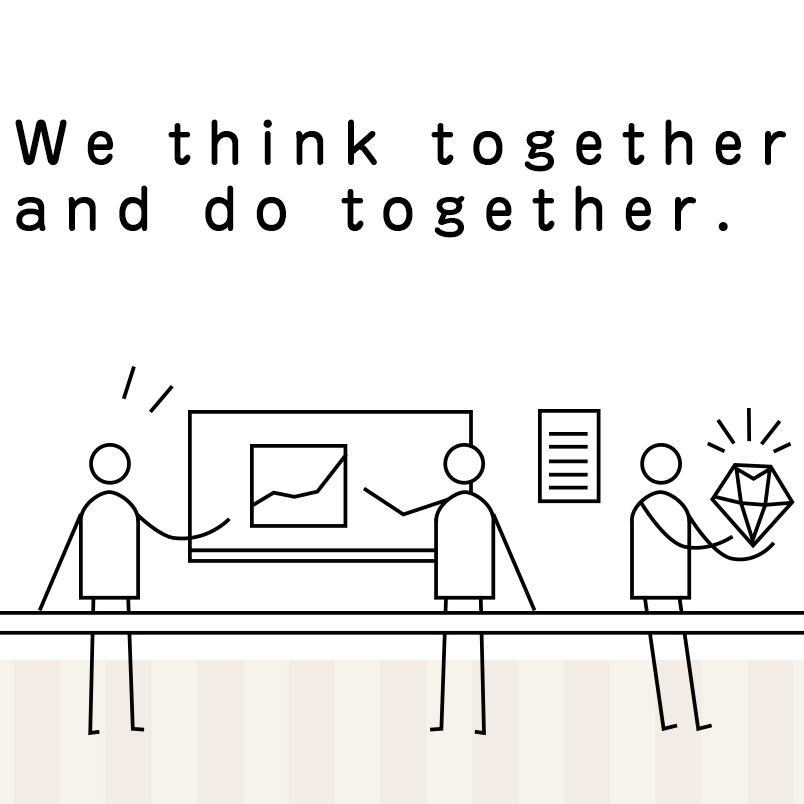 Intellectual Properties
・Study on utilization of intellectual properties
・Planning and implementation of workshops on administration of intellectual properties
・Planning and production of brochures on case studies and explanation of intellectual properties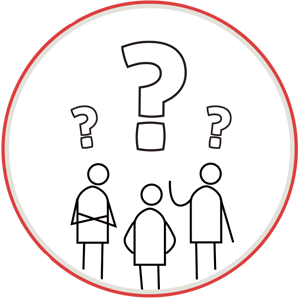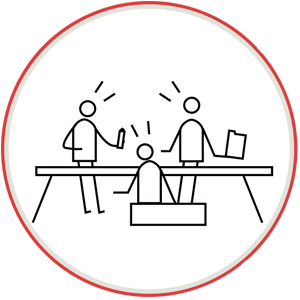 Science and Technology, New Industry and New Service
・Study on new industry and service such as healthcare, smart cities and communities, robots etc.
Design and Creative Industry
・Study on remarkable companies of design production
・Planning and production of brochures
・Plannng and implementation of seminars for designers on intellectual properties
・Support for overseas expansion of creative industries.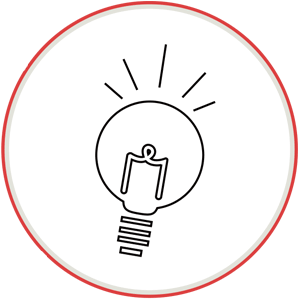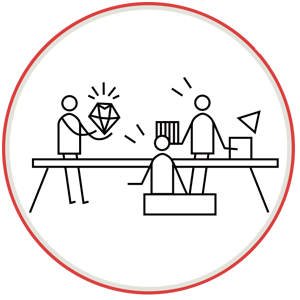 Support for Overseas Expansion
・Study on business environment in ASEAN countries such as Vietnam, Thailand, Cambodia, Laos etc.
・Coordination of overseas exhibition for SMEs.